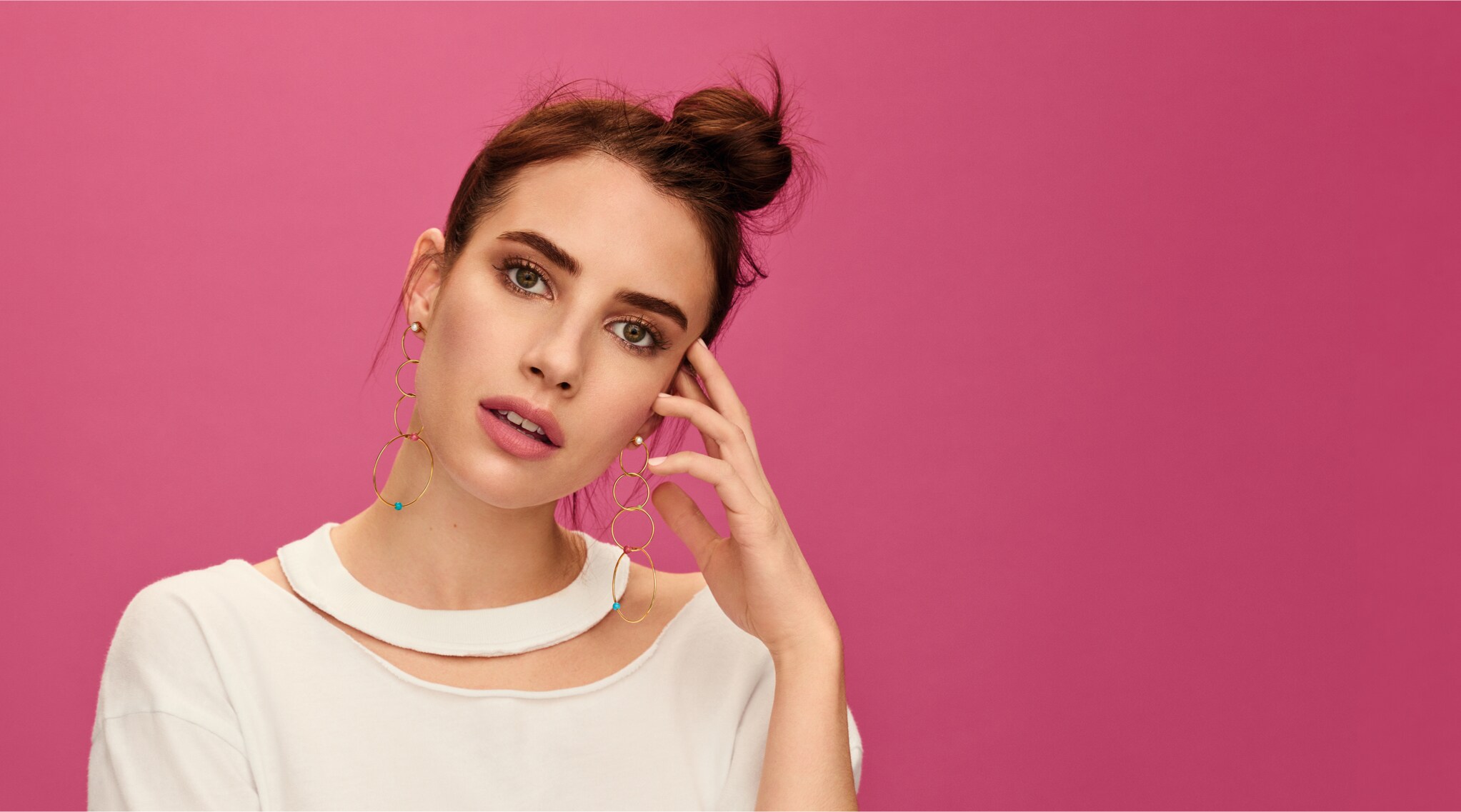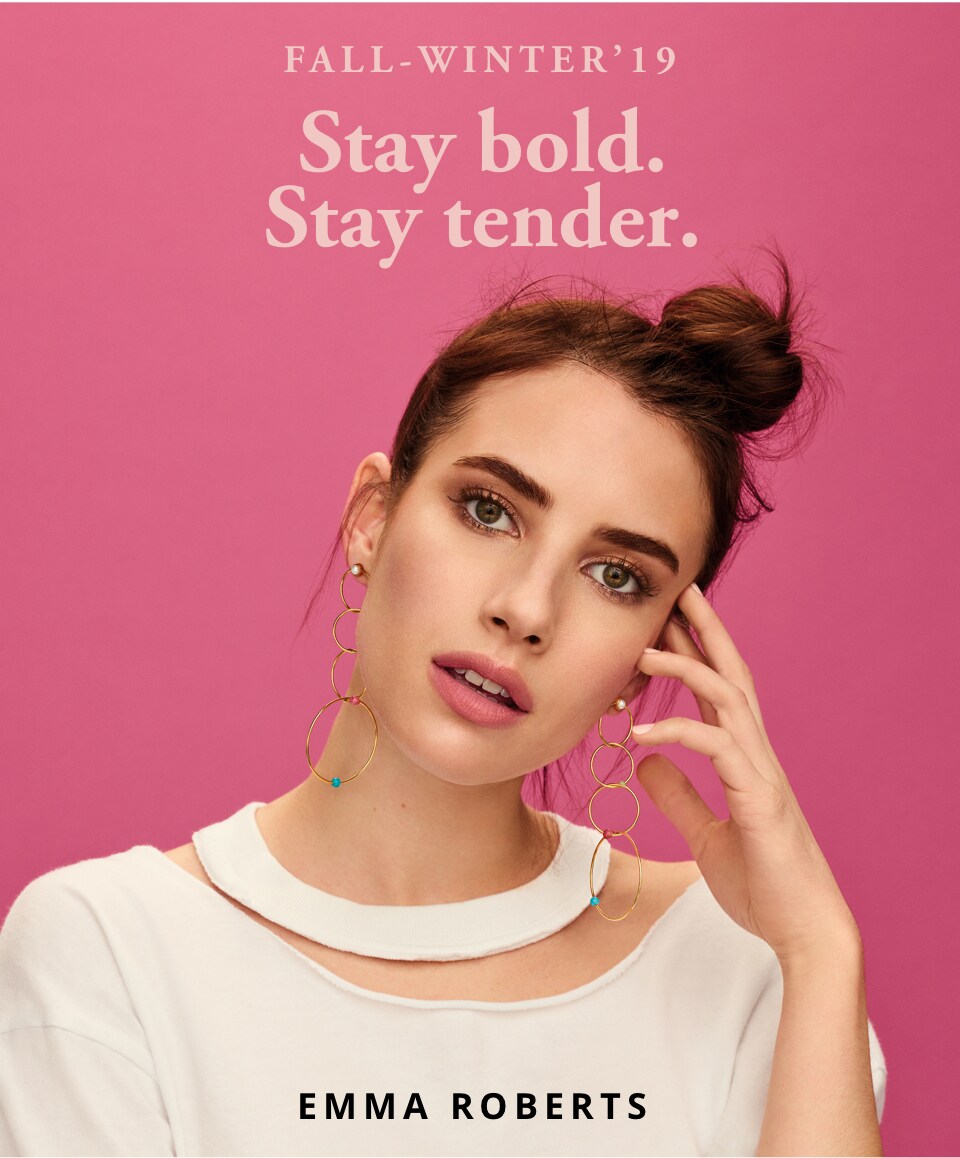 //FALL-WINTER '19

Being bold is more than an attitude‭. It is the only way that takes you somewhere new‭.‬ ‬This collection will take you to a new you every day‭.‬
Wear the rings as piercings‭, ‬multiply your bracelets‭, ‬be as bold as you like‭. ‬As brave as you can‭. ‬But please‭, ‬be anything but boring‭.‬
Stay
sparkling.
Fill your life with these gems and be
the spark of everyone's life‭.‬
Stay
sparkling.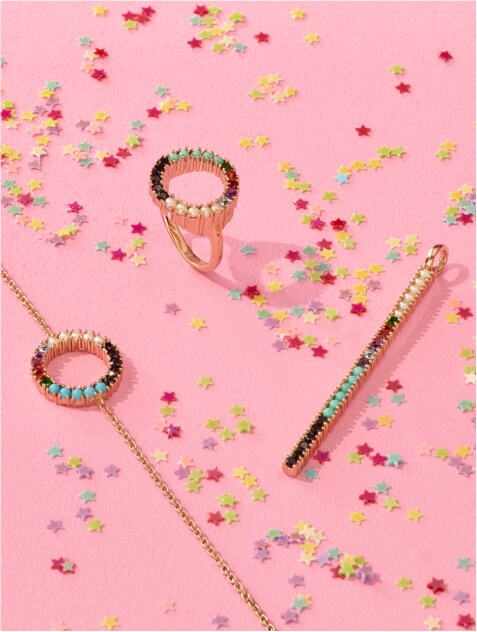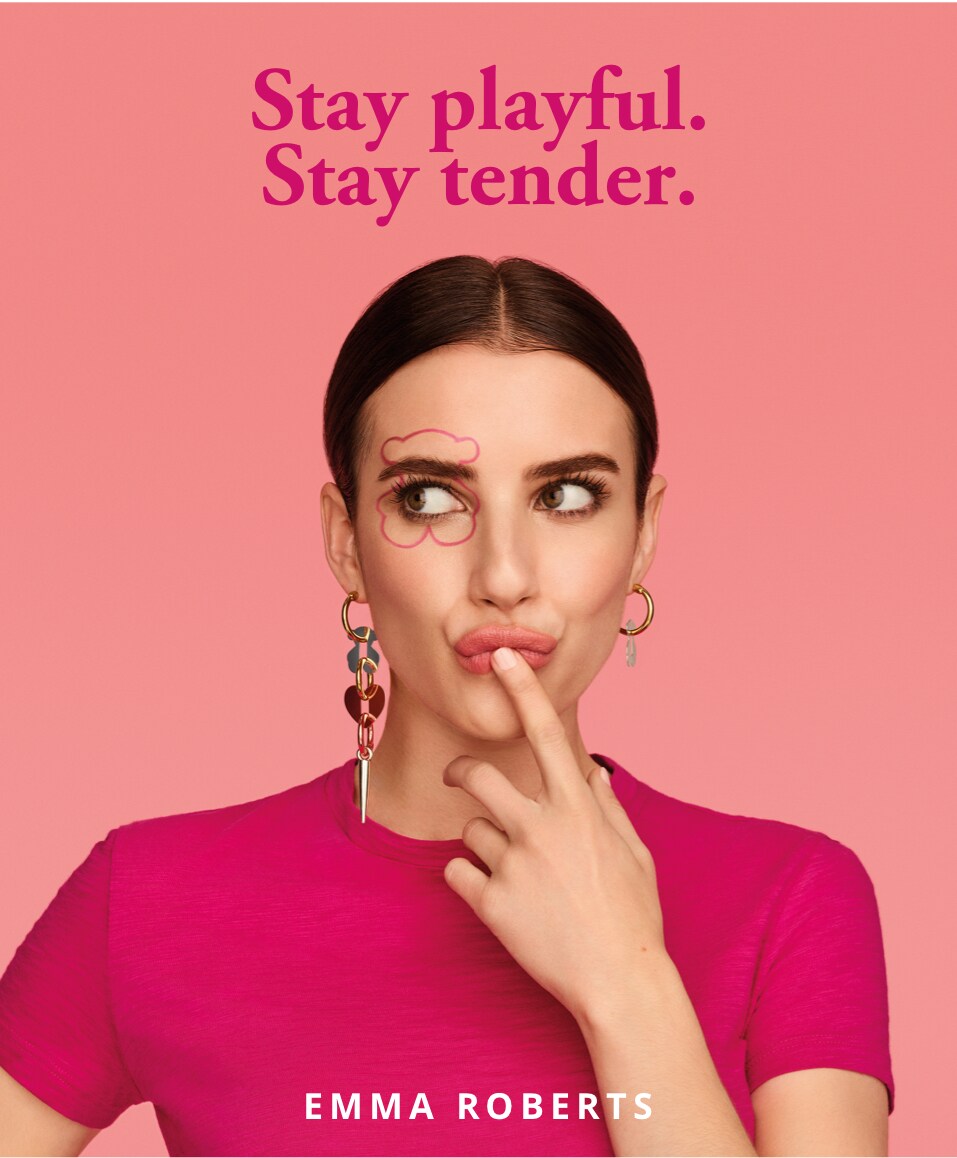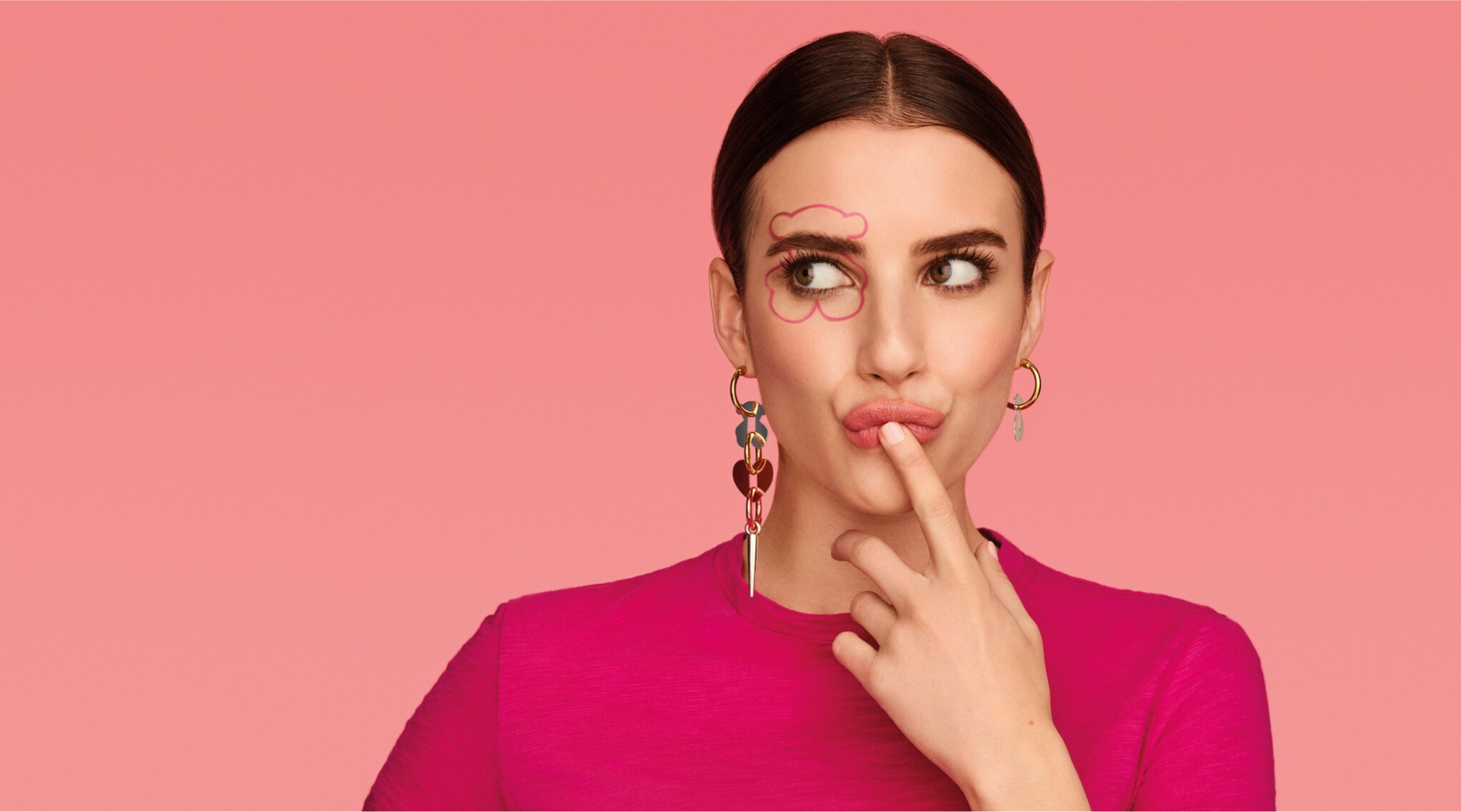 Mix and match our classic shapes‭ ‬and
create your own‭, ‬according to how you
feel‭.‬
Forget about everything‭ ‬you thought you knew‭ ‬about pearls‭.‬ Like people‭, ‬they are not perfect‭.‬ But these will take any look‭ to perfection‭. ‬Even the most imperfect ones.
Stay
perfect.
Imperfection is the
most perfect thing.‬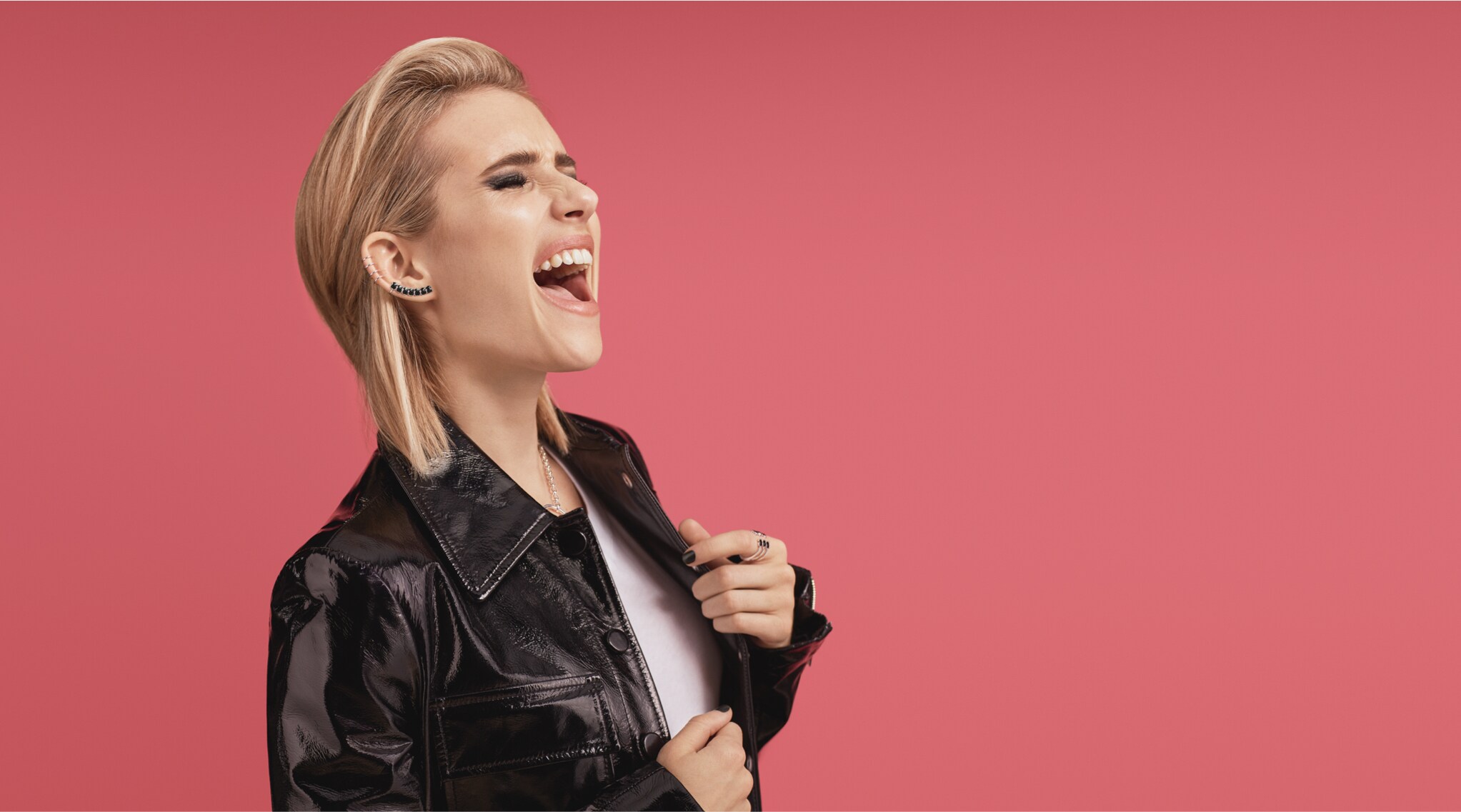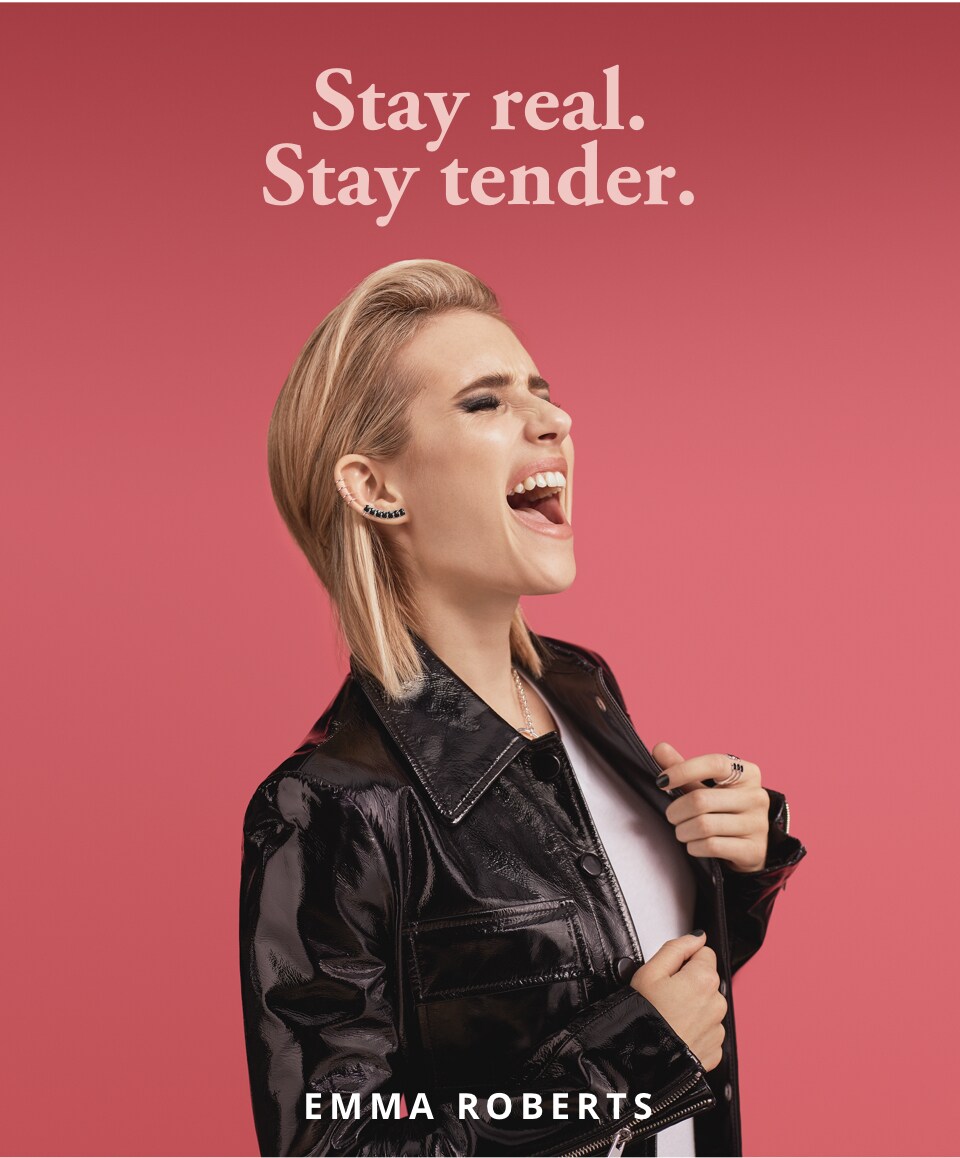 Real is bold. Real love is the only love.
Real is hype. Whatever you are, be real.‬
Stay a
lover.
Stay a
lover.‬
#TOUSLOVERS #ihearttous
#lovemytousbag #loveit #crazyforbags
#Iwantthemall Denim, fur, vinyl,
tweed, big or small. Why choose when
you can have them all!
There you are again‭. ‬ But I saw you coming‭.‬ After all‭, ‬some might follow the hype‭. ‬ I create it. I wear it‭.‬ Then mix it and create a new one‭.‬ After all‭, ‬what's the hype all about‭?‬ You‭.‬
Stay
a hype.