---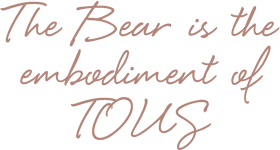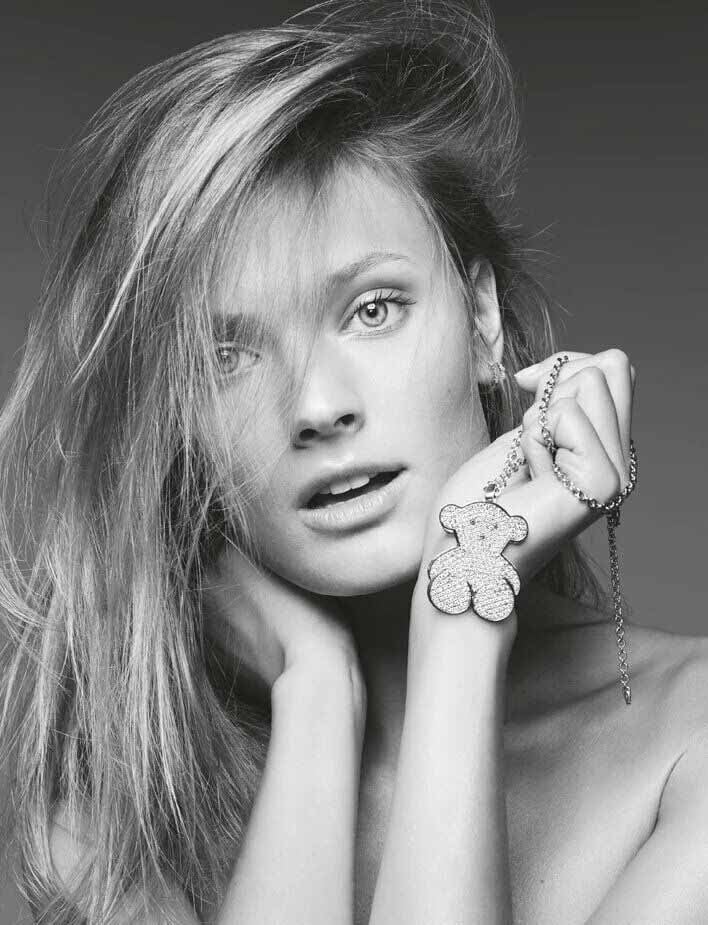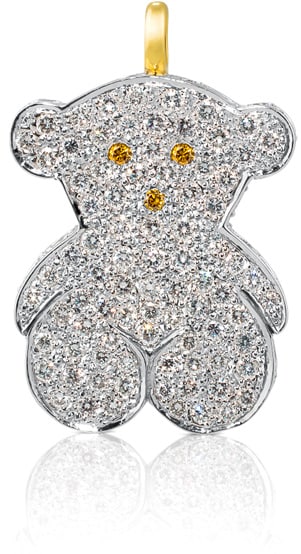 The bear represents one of our core values, and onewhich I think we are known for around the world: tenderness.In 1985, infatuated with that teddy bear, I suddenlyrealized how much this symbol could take people back to thesweet years of childhood. Its simple lines have now made it into auniversal symbol that needs no translation. Without it, we wouldn'tbe who we are; we think of it as it part of the family;and we cherish it for what it is, ourcelebrity.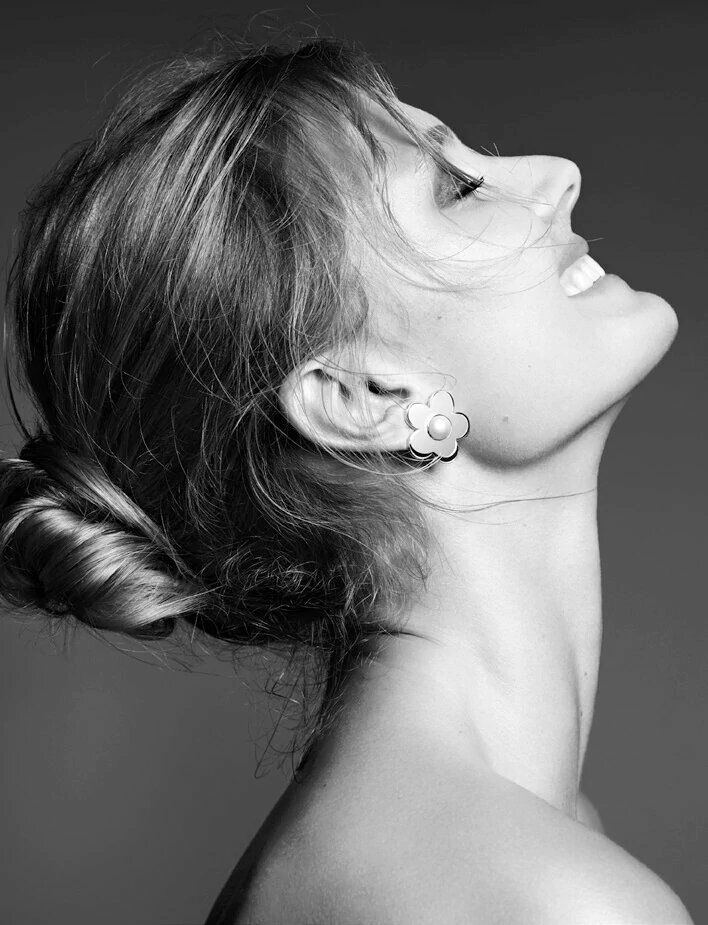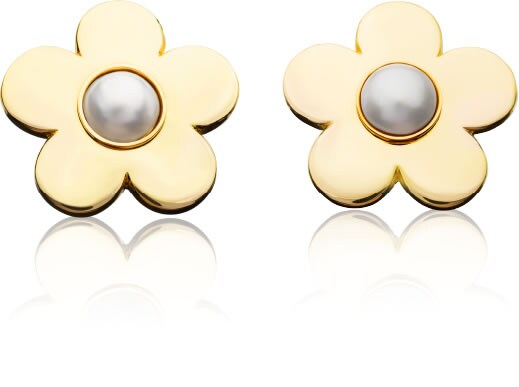 Fun, nature, and classic symbols work their way into allour collections. The rose is my symbol, of course, but allhave marked our path, just as these five petals haveaccompanied us on the most important decadesof our lives.
Who doesn't like receiving flowers? Not to mention that these truly areforever.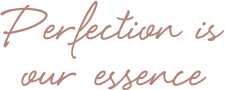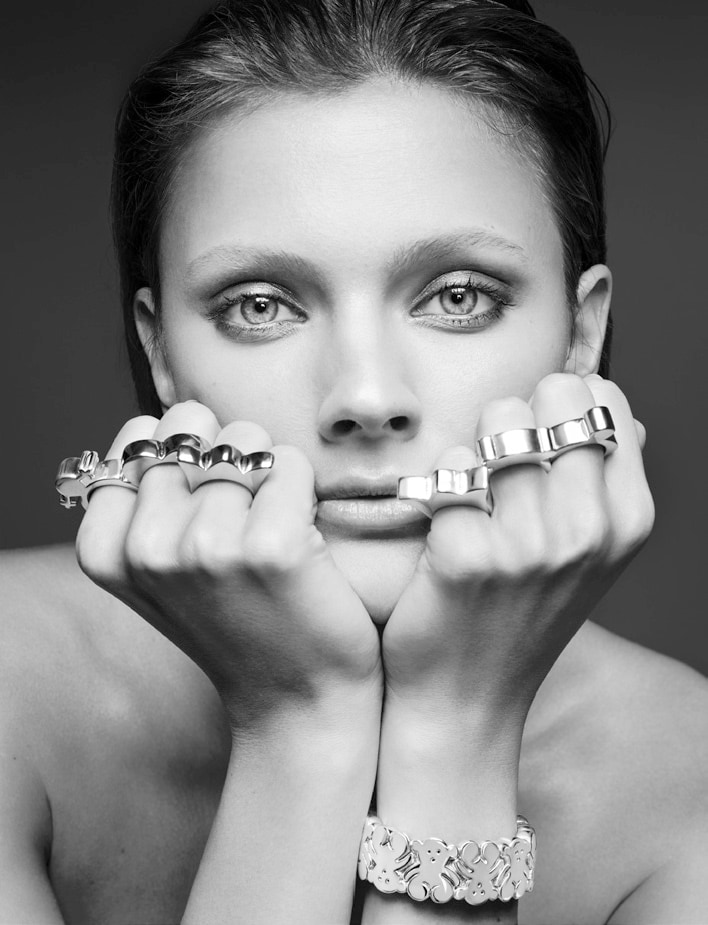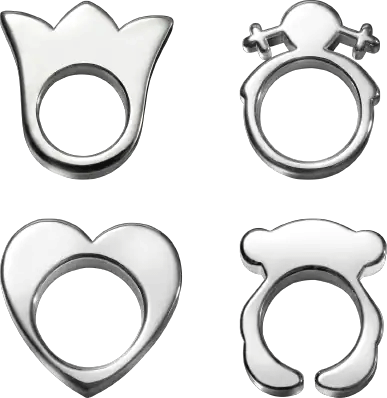 The Sweet Dolls Collection perfectly captures our trueessence. We really hit the target by combining two keypillars of our business, technological innovation and unbridled creativity. That's howwe became pioneers in applying the electroformingtechniqueto the world of jewelry and creating these light pieces, made without soldering. Sincethen, the industrialization of traditional handcrafting techniques has been one ofour hallmarks.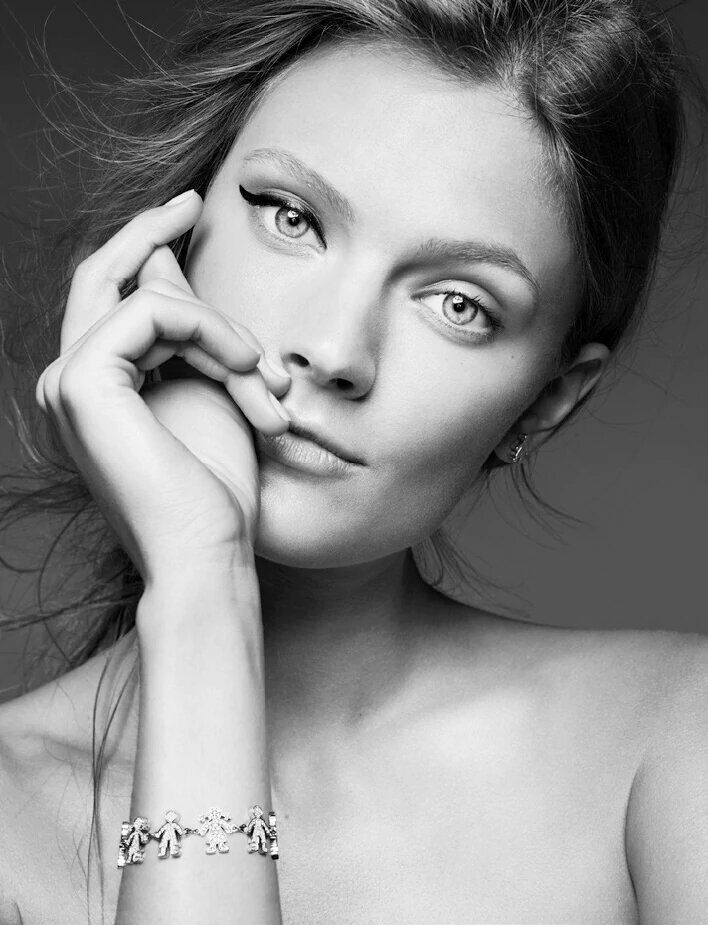 The Girl and Boy symbolize family, a concept tightly linked to the spirit ofthe TOUS brand. A lot of people continue to opt for these pieces to celebrate familyoccasions. Being a part of the most important moments in thelives of our customers is the greatest reward of all.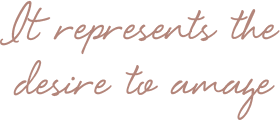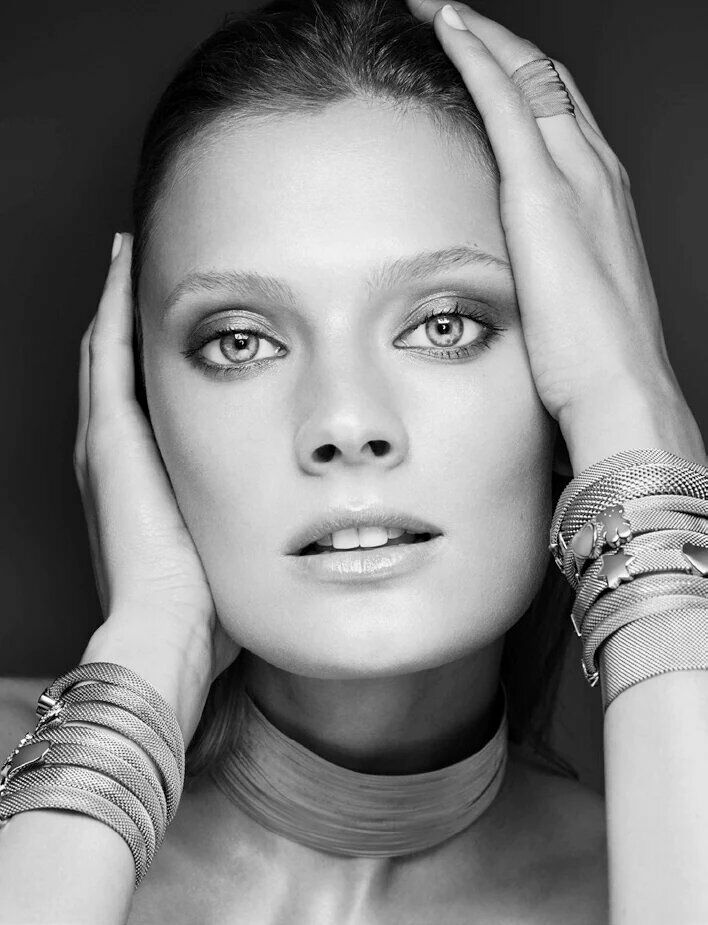 Mesh made first with steel and silver, and later with gold, was one of those crazyideas that comes to us every now and then. It embodies TOUS's young andmodern spirit and in the nineties, it truly revolutionized the world of jewelry with itsinnovative design and unique mix of materials. To this day it representsour courage and our inclination to push the envelope.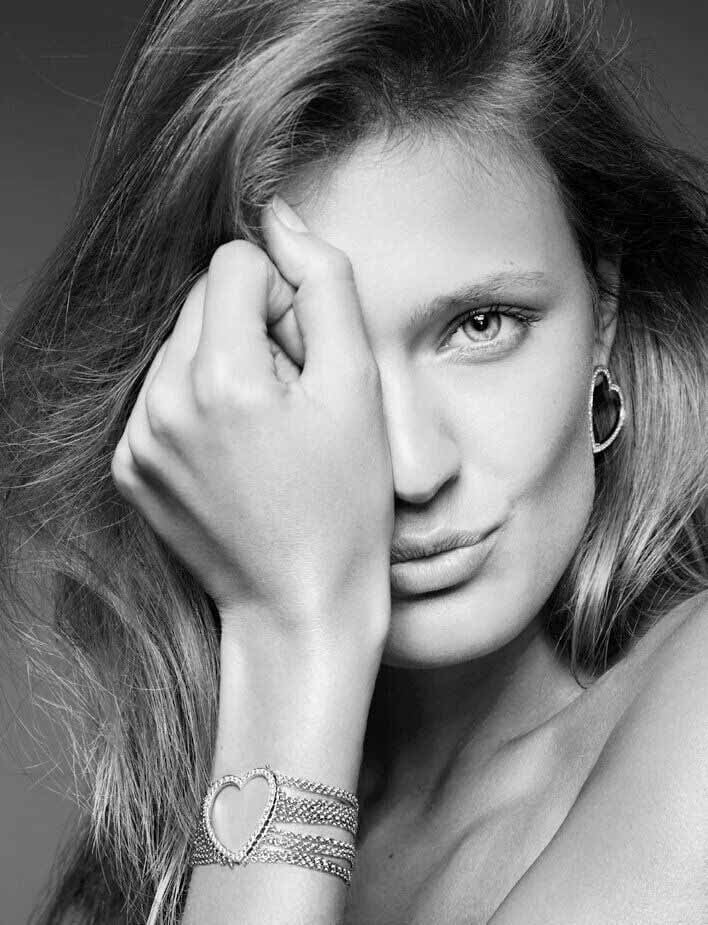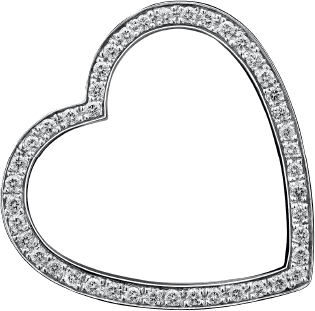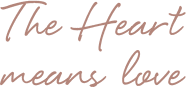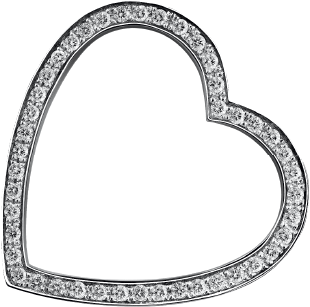 It's a universal icon and has beensince the beginning of time; that's whywe wanted to adopt it as thesymbol for the sweetness of our brand. BecauseTOUS is, without a doubt, passion.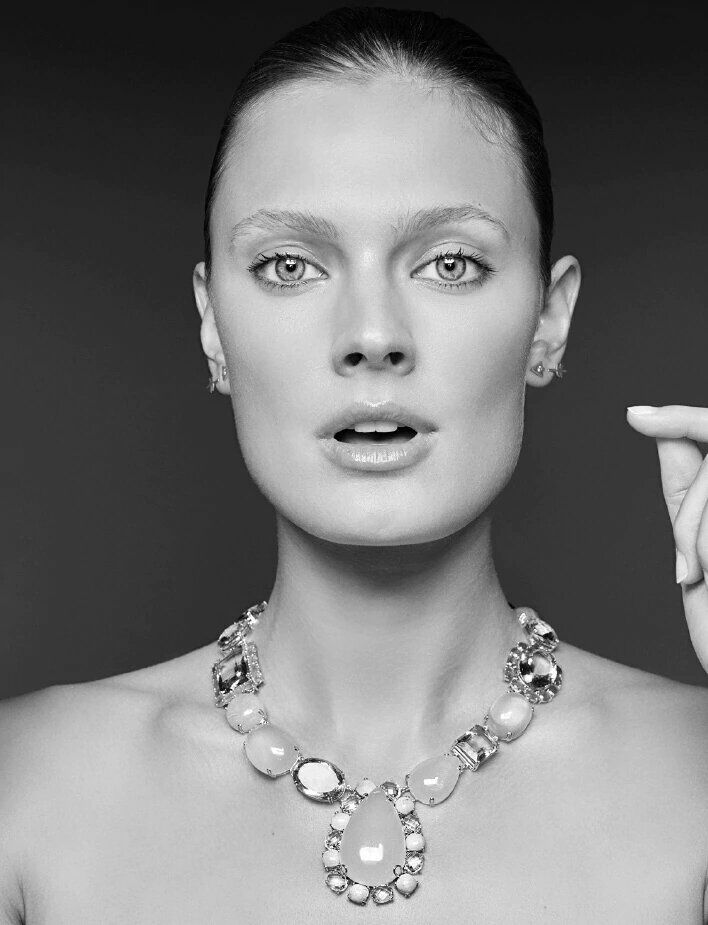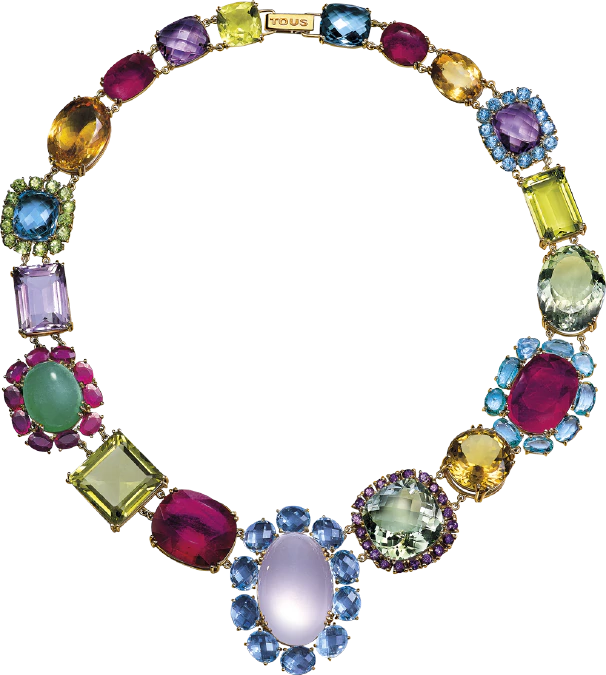 I'm fascinated by precious stones.I like to observe them throughout the dayto watch how their color changes with the light.
I often use the weekends or my free timeto arrange them by color, and I can spend hours simply imaginingthe magic they can create, while I'm sketching the first outlines of thepieces I might use them for. It's in thosemoments that I truly realize how muchI love what I do.