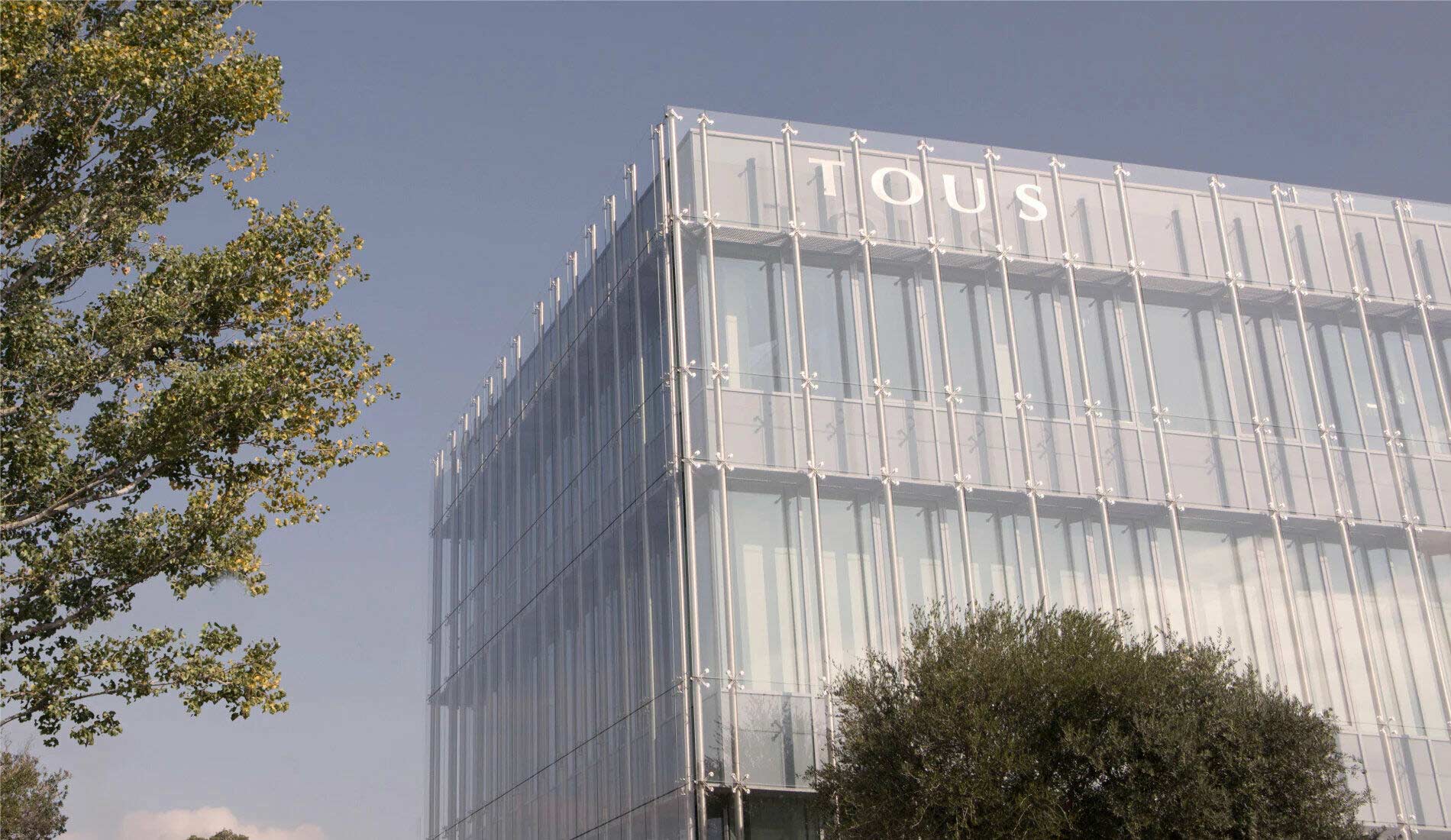 Letter from the President
We started out in a watchmaking workshop in 1920 in the city of Manresa. I joined my parents' business as it was beginning to grow and began to work by their side from a young age. My sisters and I have experienced first-hand the growth of TOUS as an international lifestyle brand of accessible luxury. Our mission is to continue to astound our customers through creativity, design and innovation without losing sight of our essence and original values.
During 2020, our business and brand objectives are to continue growing, to carry out consolidation strategies in those countries in which we already operate, and to expand to include countries in which we do not. Our vision is to make TOUS the most successful and desirable jewelry brand in the world. We are fully aware that to achieve this, brand, product and business innovation are fundamental. After years of hard work to create a strong and financially sound business, one of our most important assets are our more than 3,500 TOUS personnel working around the world. They have grown with the company and helped to strengthen and embed our values through their immense passion for the brand. We have many challenges ahead, but also a legacy to honor, that of our parents. On behalf of my sisters and the entire team working here at TOUS, I would like to thank you for the commitment, imagination, passion, attention to detail and demand that you have given us, allowing us to become a world leader in jewelry.
Alba Tous
TOUS Chairwoman